"Ladies and Gentlemen! Come in, come in!
In the mood for a story, are we?"


"A Juggler's Tale" is an atmospheric 3D sidescroller set in a puppet theatre play.

The string puppet Abby flees from her captors into freedom and adventure: a world of beauty and wonder - but also danger!
She finds herself in a war-torn, medieval fairytale, surrounded by ravaged, starving citizens and hunted by the relentless cut-throat, Tonda.
Who can she trust? Can she avoid the traps and betrayal?
Despite dangling from her threads, Abby learns that she can still influence her destiny - if only by winning over the audience.

Help Abby navigate a traumatized, yet hauntingly beautiful world.
Lead her forward through riddles and around traps, evade her pursuers and find - perhaps - freedom!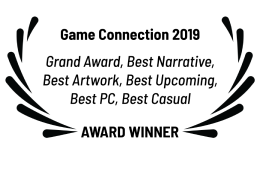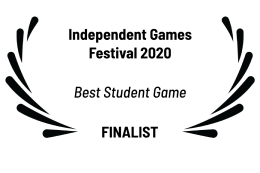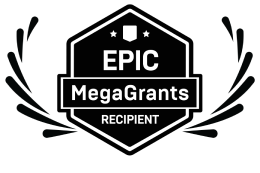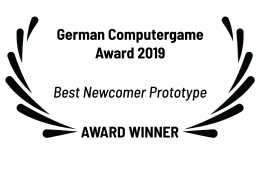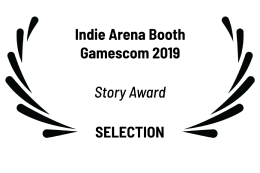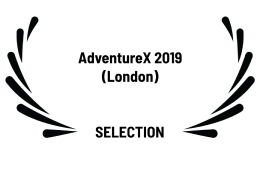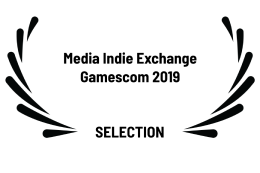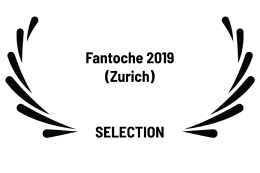 "Careful Abby! Careful where you flee...
The world has worse on offer than the skin of your knee."